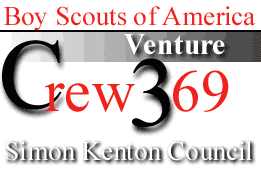 ---
Venturing Crew 369 is extreamly proud to have Azgard of Australia as its Sister Unit!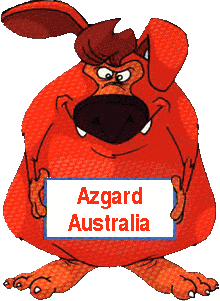 Custard

Text for image 13

Tomomi
The Azgard Venturers are done up for an Accident simulation for a local Scout Troop. They did such a good job the Troop has requested 3 more over the next two months.

Text for image 15

Text for image 16

Nikki

Text

Daniel

De-Brief

Text

Jacqui

Jessica

Jessica

Tomomi

Tomomi

Tomomi

History | Advisor/Leader | Azgard's Web Site
Azgard Logo

This page has been accessed $pagecount"; ?> times. Since August 7th, 2001
This site has had echo totalhits(); ?> times.